ANYONE WITH INFORMATION ABOUT THE ILLEGAL GARAGE LOFT WITHIN DESIRE KOCARSLAN'S 605 PASEO DEL MAR IS WELCOME TO SEND COMMENTARY, EITHER FOR ATTRIBUTION OR ANONYMOUSLY, TO THE FOLLOWING E-MAIL ADDRESS:
[email protected]
__________________________________________________________________________
UPDATE 2018: It had appeared that both Adam and Susan had found a way to escape the dire situation at 605 Paseo del Mar. On behalf of the neighborhood, we thanked God for their new, improved situation and wished them the best of fortune this year and moving forward. However, as we have learned more, it appears that for some reason they have maintained their fealty to Desire Kocarslan. More real truth, vs. lies on what transpired at 605 Paseo del Mar is forthcoming. Stay tuned.

__________________________________________________________________________
Neighbors of 605 Paseo del Mar have witnessed over the course of 2017 a very hard working man attending to maintenance outside 605 Paseo del Mar. Even during the 2017 Christmas holiday season when he appeared injured wearing a sling to support his shoulder/collar/arm, the worker appeared from the street to be slaving away sanding the home's front door. One would expect this kind of labor to be valued in the market at a minimum of $10/hour (minimum wage); assuming a minimum of 40 hours/week of work, this would amount to at least $1,600/month of labor.
We have been informed that Desire Meli Kocarslan had built illegally (w/o PVE City permit) a shabby, unsafe (fire hazard to occupant) loft above the cars in 605 Paseo del Mar's garage. Neighbors suspected this was the case after noticing a poorly constructed (not even close to Code), seemingly not watertight window on the roof over this garage.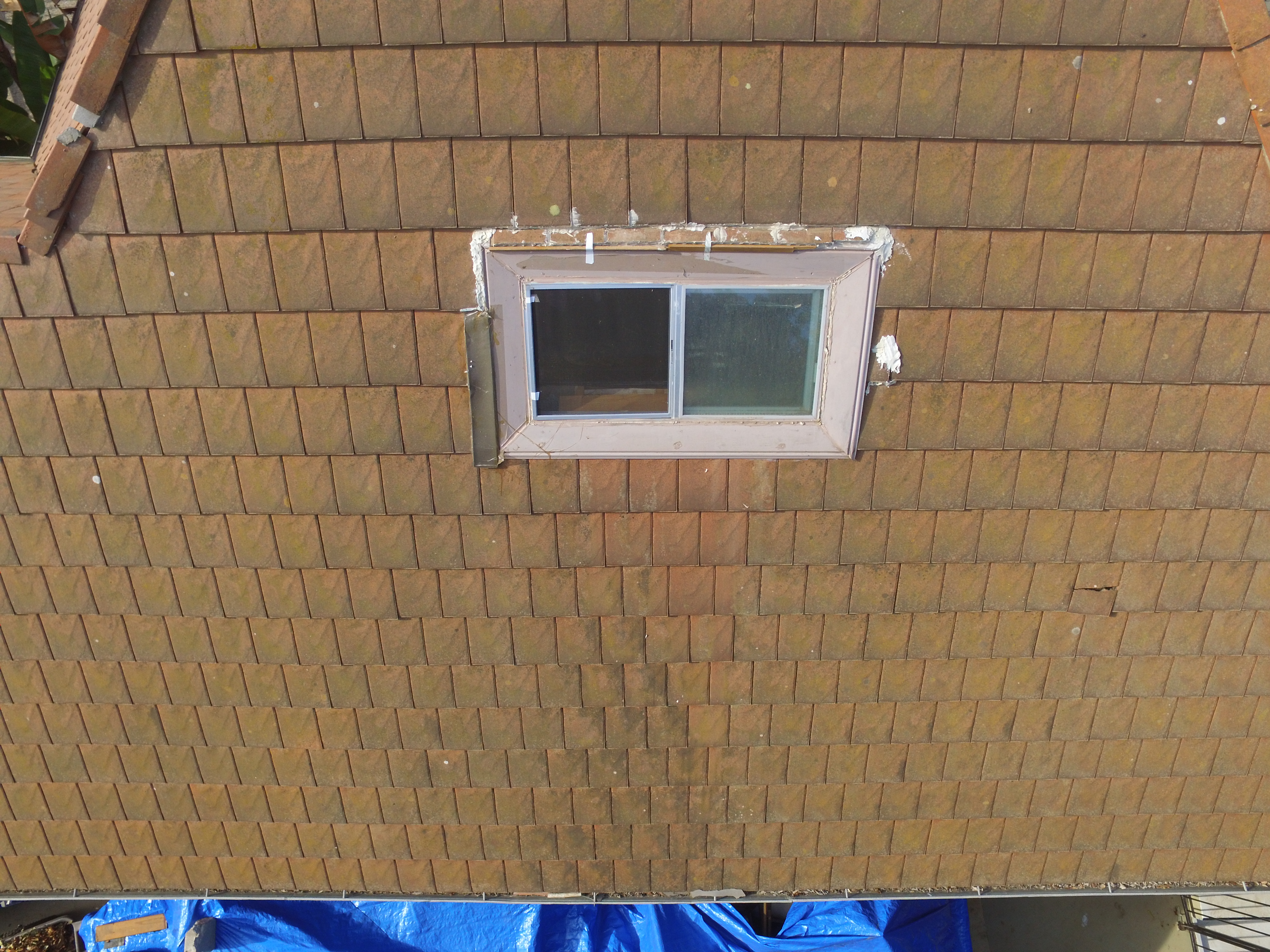 We now have been informed that this hard working maintenance laborer, who reportedly found himself homeless around the time of becoming associated with Kocarslan, is living in inhumane conditions in this "loft" over the cars in her garage. Reportedly, he is being compensated a mere $100/week ($400/month) and given the illegal, inhumane living conditioned loft as living space. See photos below.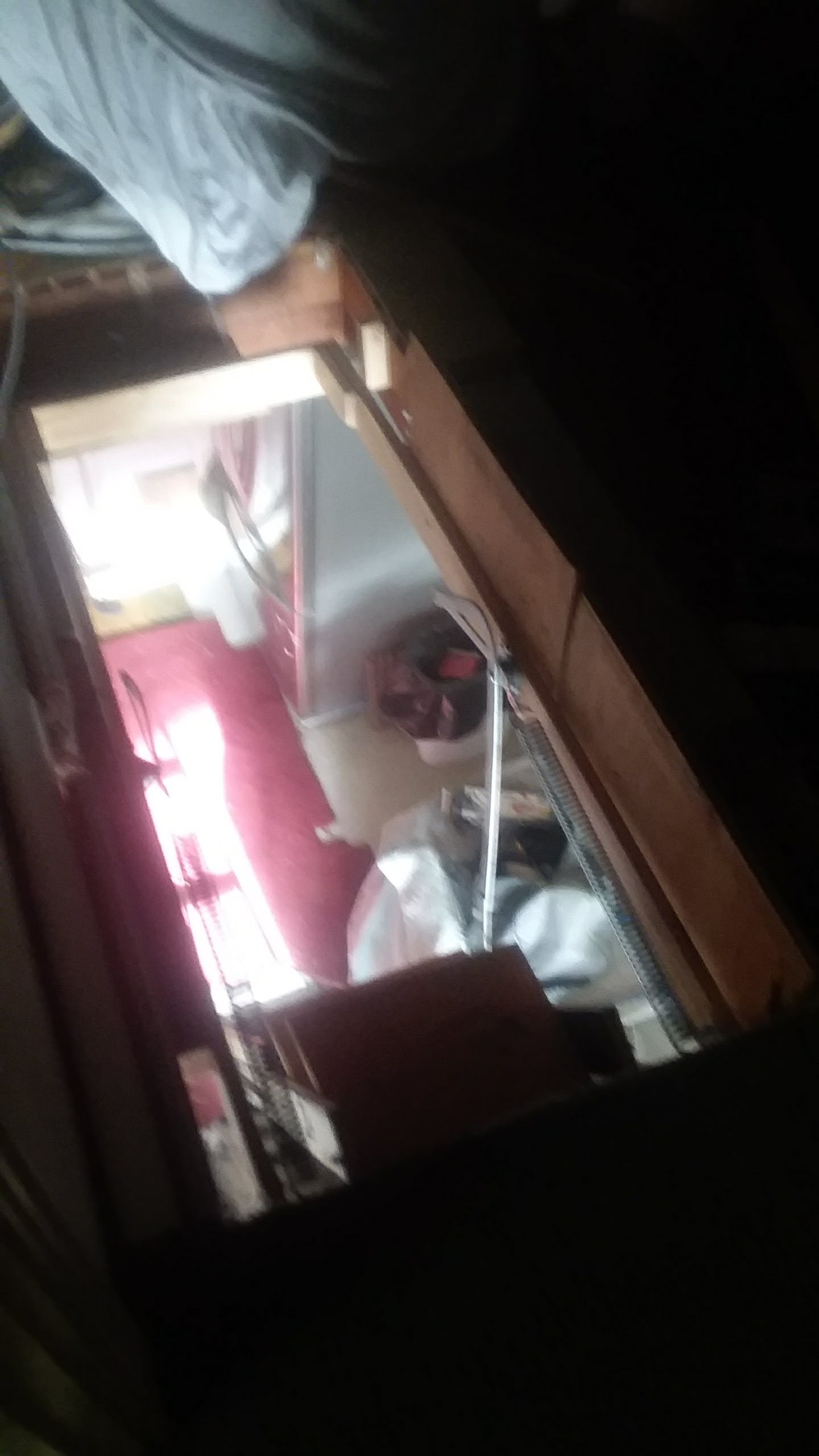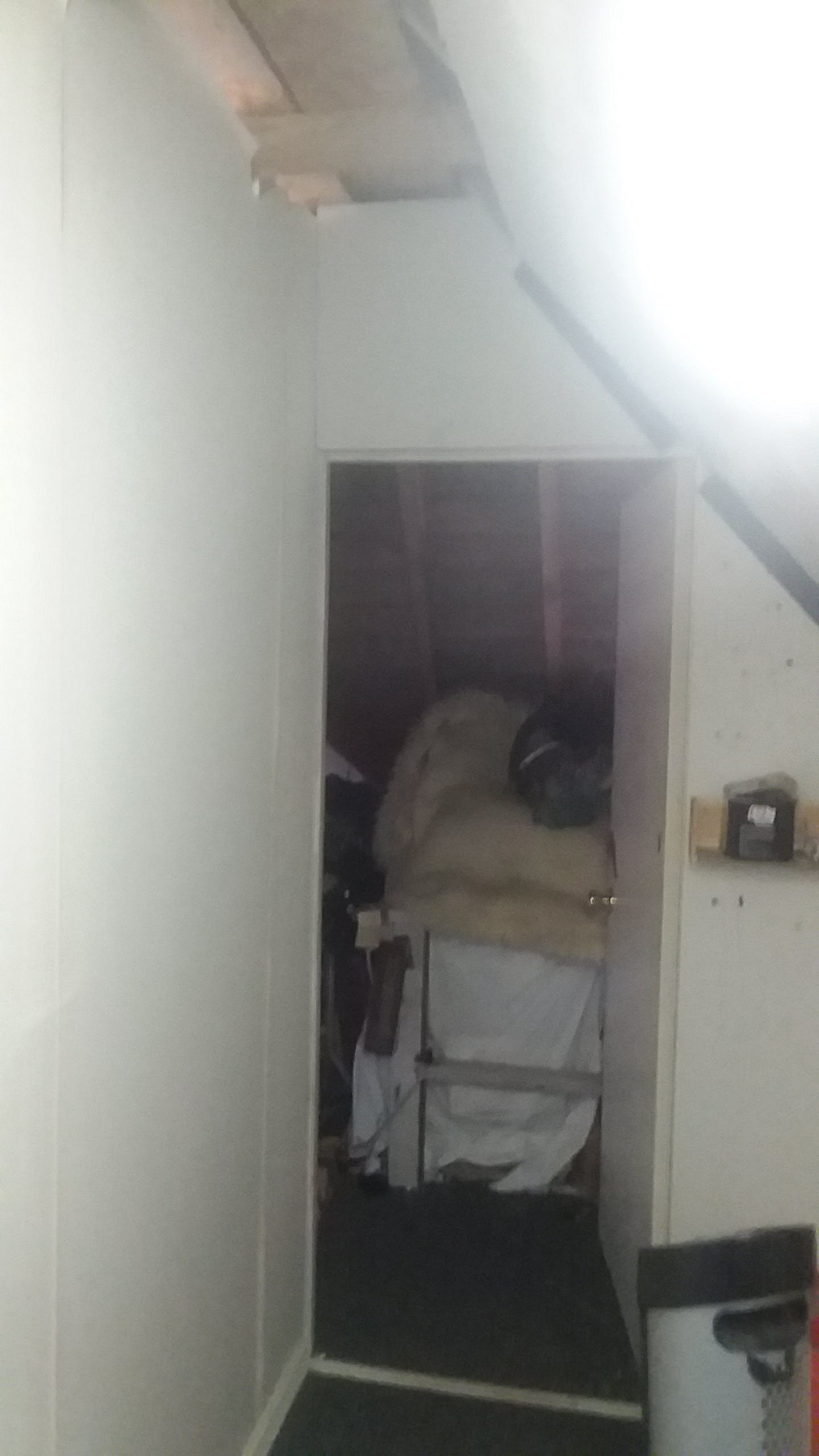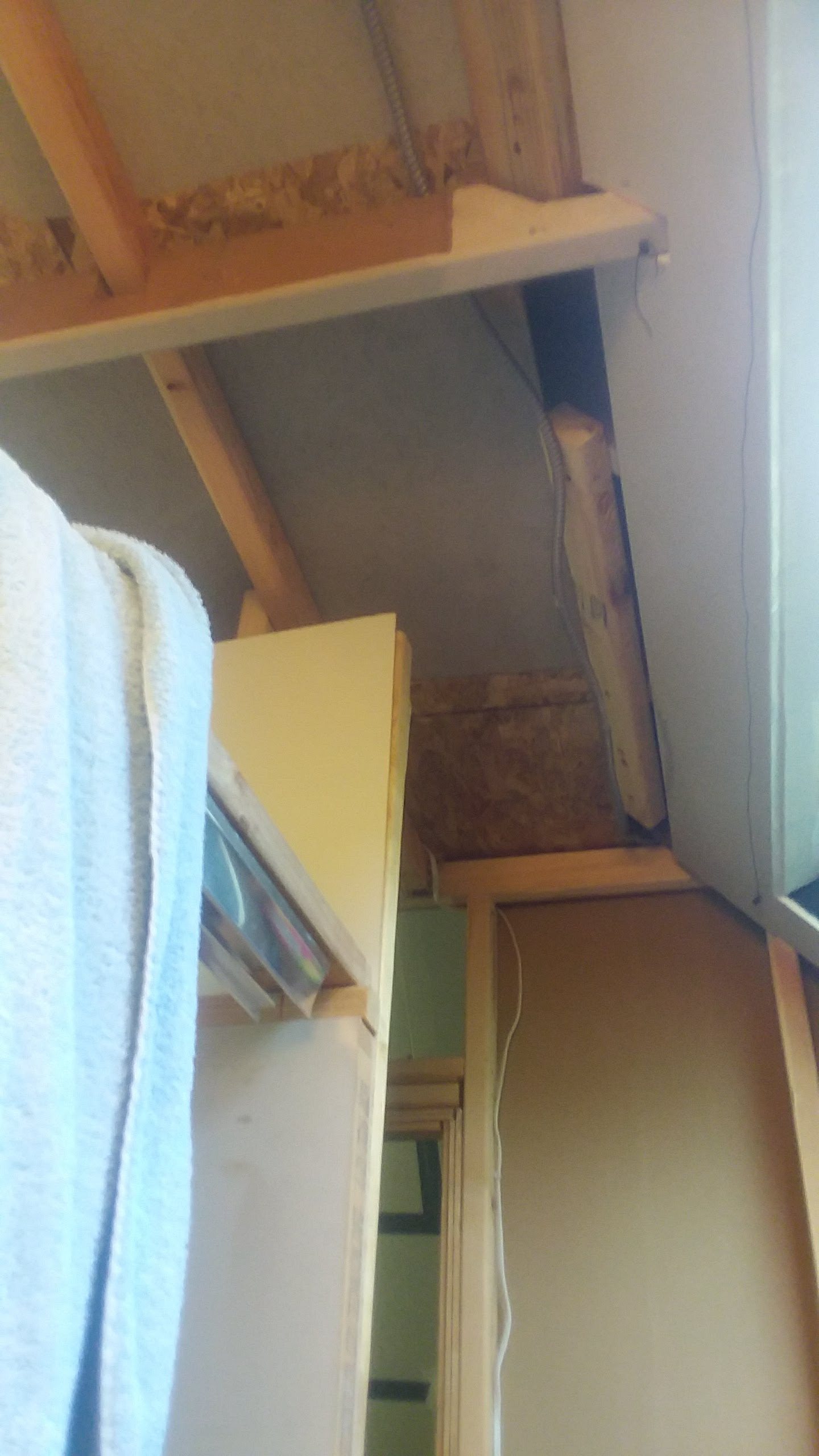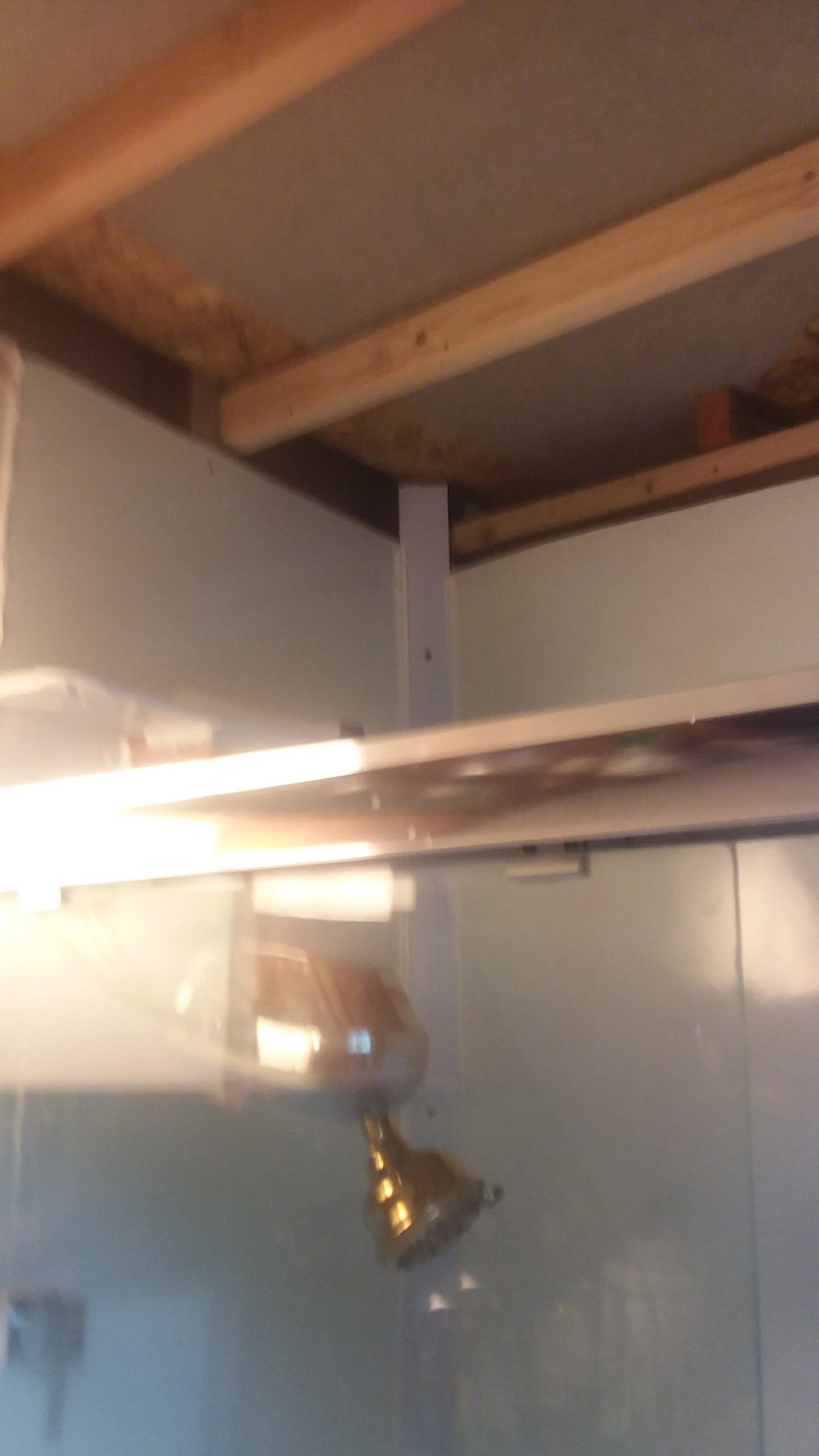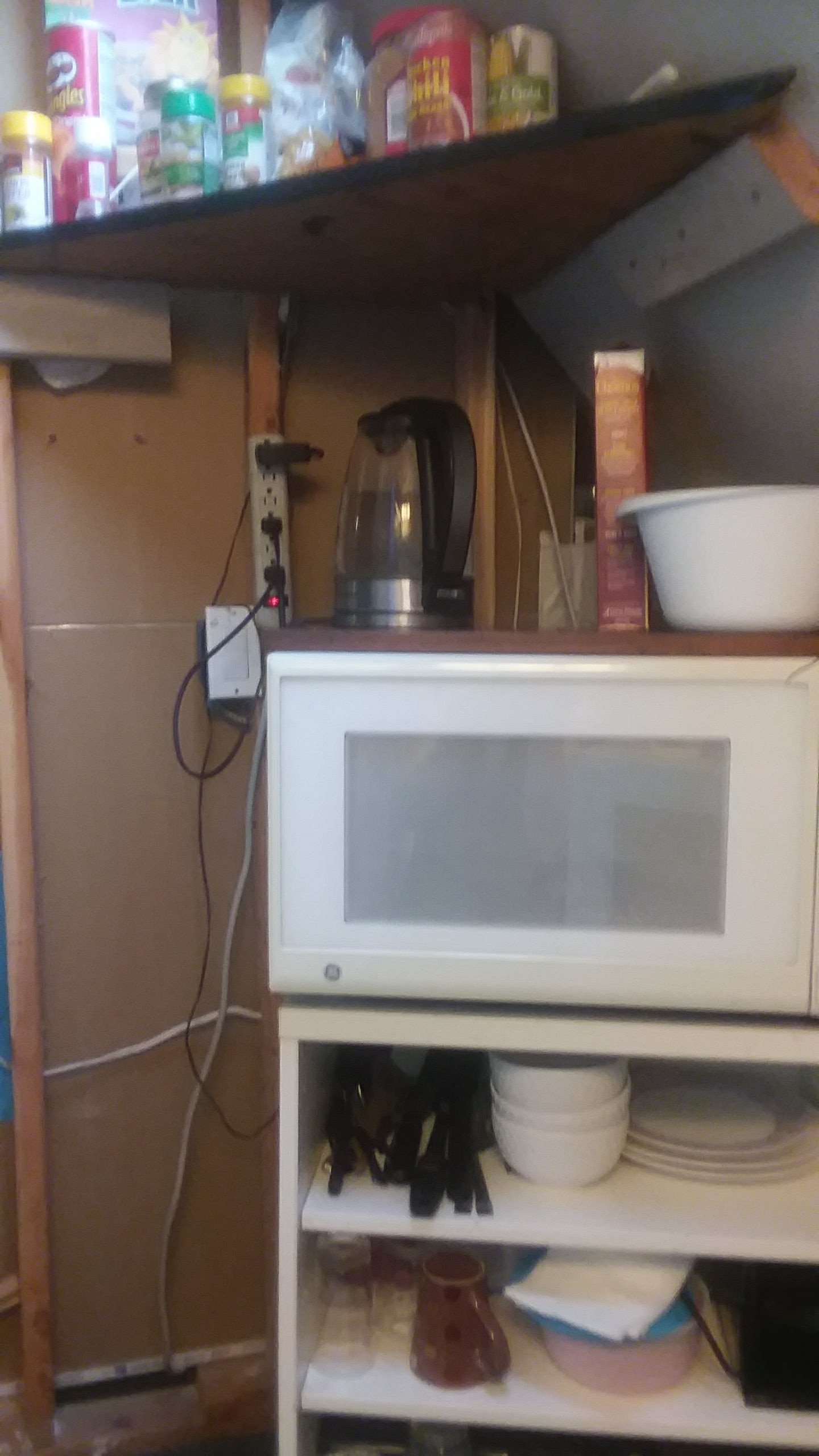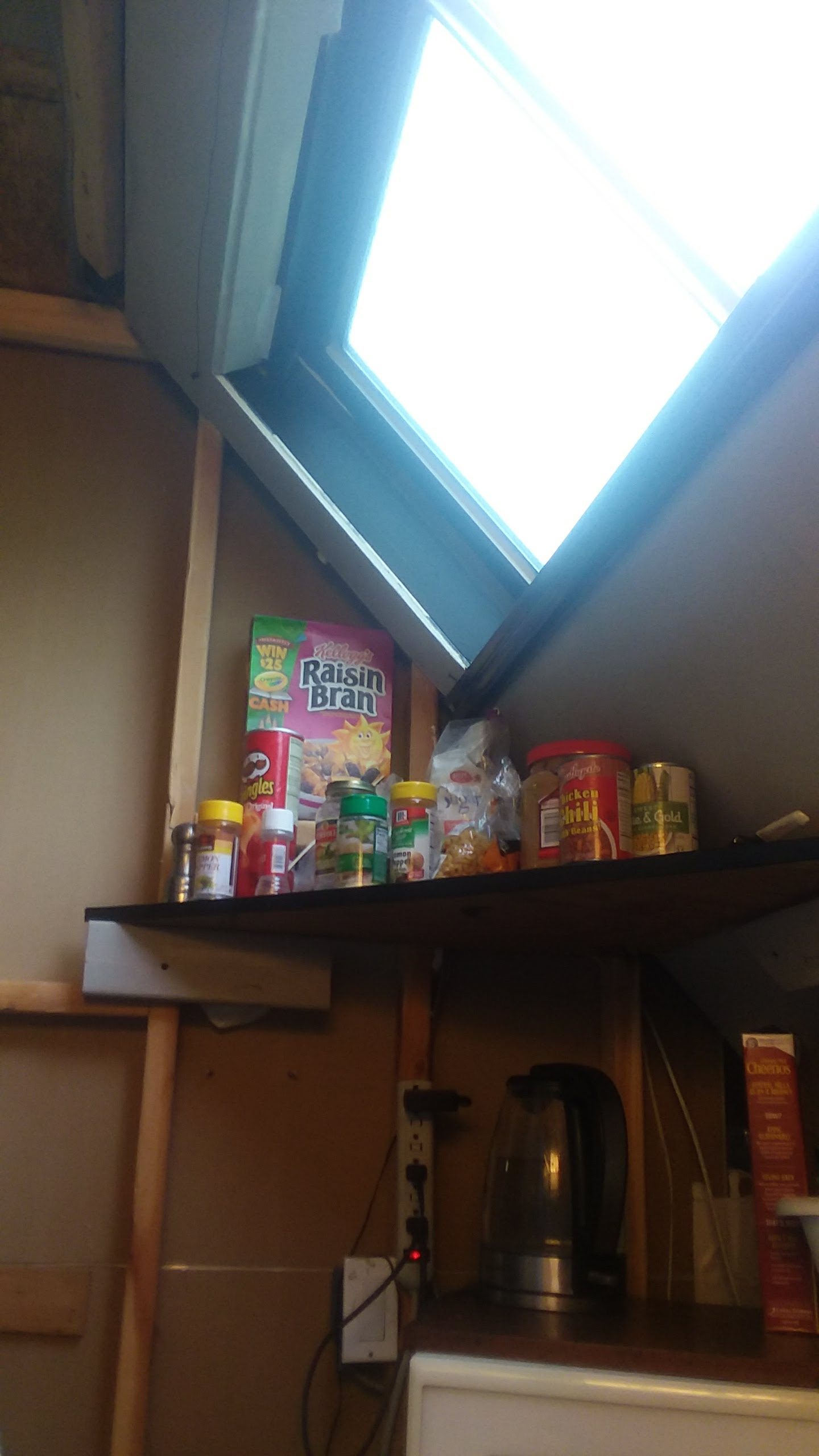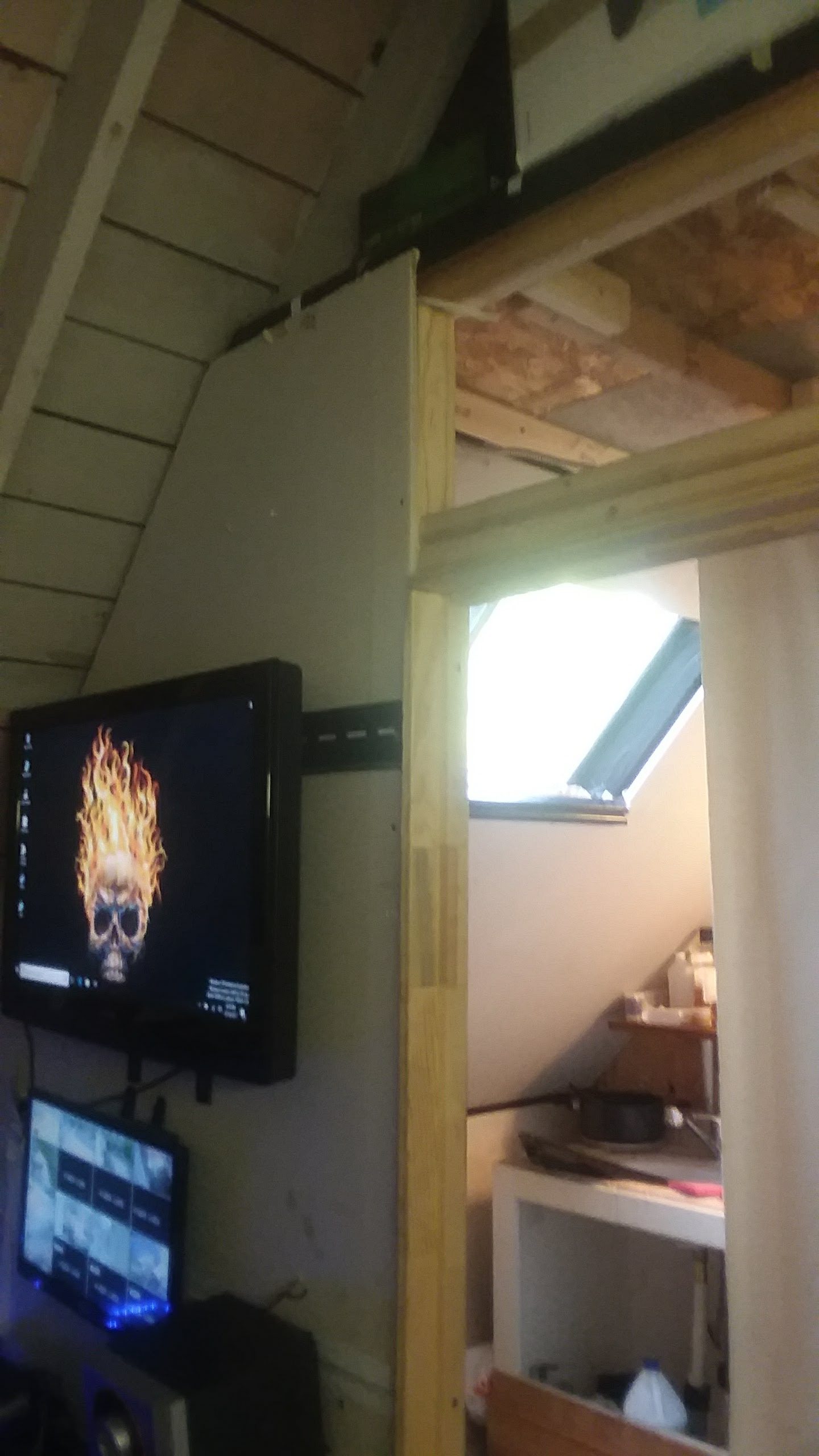 City of Palos Verdes Response? As usual, Nothing. Palos Verdes Estates municipal management's Deputy City Manager Sheri Repp Loadsman was informed of the illegal loft in September 2017 at the time that illegal short-term rental (AirBnB) activity was reported at the same location. As of December 2017, no action appears to have been taken to rectify this illegal garage loft. This is despite clear, multiple violations to the City's municipal code, building code, and California State labor (clearly being compensated well below minimum wage).